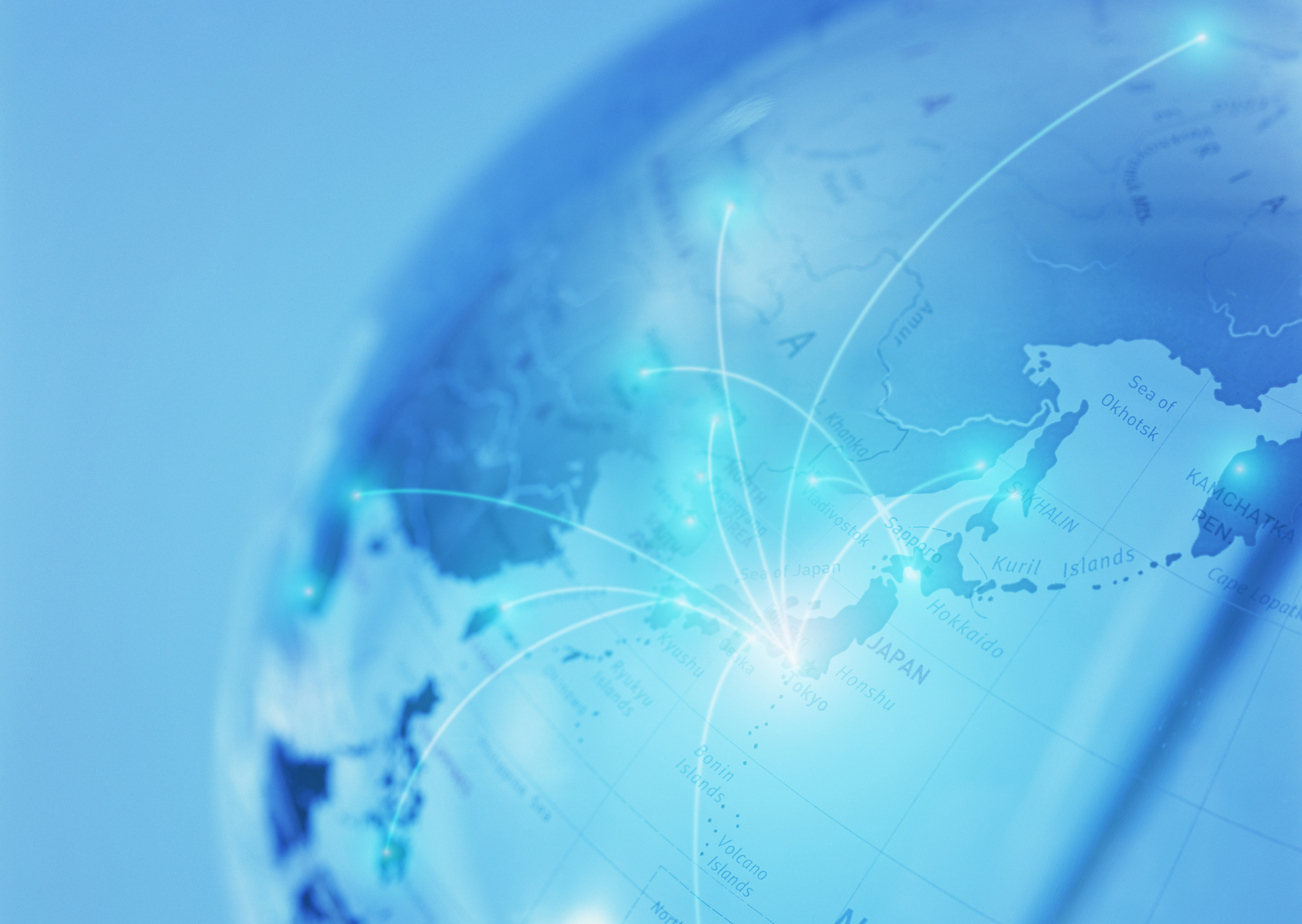 We provide high value-added products and services through investments and business collaborations in innovative fields such as telecommunications and AI.
In the telecommunications and AI fields, new technologies are required due to rapid innovations that revolutionize society.
Since our founding in 1990 as Japan's first fabless system LSI company, MegaChips has created and will continue to create higher value-added products and services to provide world-class solutions.
This will be done by combining introduced technology with our proprietary technology accumulated through wide-ranging activities of business and development, along with the know-how acquired through close collaboration with innovative overseas institutions that have unique and advanced technology.
Partnership Agreement
Morse Micro
We have formed an alliance with Morse Micro in Australia and are working on new solutions, strategic early market entry, and driving market growth of the fastest, smallest, lowest power, and longest-range Wi-Fi HaLow™.
Target Applications
We aim to incorporate our solutions in various industrial equipment fields, including home and building automation, access point and home gateway, retail and logistics, consumer IoT, video, mobile devices, and automobiles.
Use Cases
Quadric
"Chimera General Purpose Neural Processing Unit" (GPNPU), which Quadric independently developed, can provide high performance computing regardless of sensor types. Conventional AI engines usually only run at high speed in neural networks while off-loading pre-processing and boundary processing onto a host system. However, with Quadric's technology, it is possible to run at high speed with pre-processing, boundary processing, and neural network inference on a single hardware unit.
This unique ability that can support all kinds of data processing will allow for the accommodation of new types of neural networks released in the future without any hardware changes, regardless of the applications.
Features
Scalability for both low power consumption and accuracy
Accelerate entire steps of AI pipeline processing
Flexible architecture to support the evolution of AI models
IPs for silicon implementation
Software development kits available
Applications
AI inferencing
Pre/Post data processing
Image processing
Recombination of signal processing paths
BrainChip
BrainChip has developed a neuromorphic processor for edge applications. This product uses low power consumption without affecting the computing performance by implementing sparse data. A smaller footprint and low power consumption makes this product an optimal solution for large-scale applications. With technical knowledge of both software and hardware acquired through training by BrainChip, MegaChips will evaluate BrainChip products through customer products.
MegaChips supports customers through the licensing of hardware and SDK, consulting of neural network models, and final design of silicon implementation throughout the entire cycle of product development.
Features
Lower power consumption: μW ~ mW
On-chip learning: Re-leaning unnecessary on a cloud
Total support of system development
IPs for silicon implementation
Software development kits available
Applications
Keyword spotting
All time monitoring
Age verification
Person/object classification