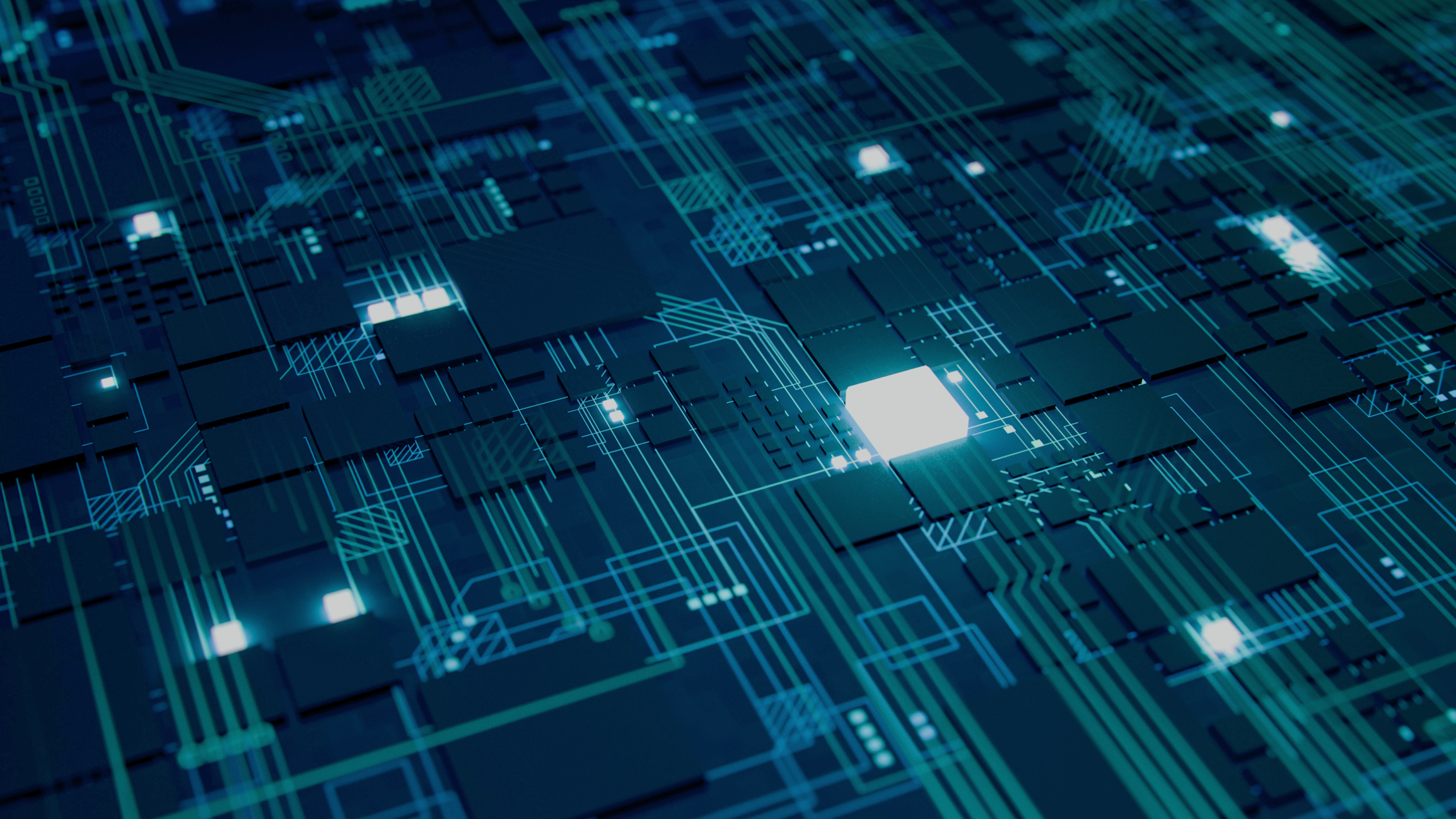 We provide module products according to customer demand, based on the core technologies
that we have cultivated in semiconductor products.
Module Service
We develop the semiconductor prototypes of MegaChips and our partner companies, maintaining an environment for continuous evaluation.
We add functions to meet customer needs and quickly conduct prototyping and mass production while assuring product performance.
Main Features
Comprehensive support system
Integrated support from the examination of concepts and module specifications, based on the customer's product image and idea, to manufacturing.


Modularized semiconductor products of MegaChips and partner companies
We provide ready-to-use module products for our customers.


Customization
We can customize our standard module products when changes of specification or additional peripheral boards are needed.
Procedure of the Module Service (prototyping)

Module Products
We modularize our semiconductor products as well as our partners' products.
We provide module products that passed testing in accordance with various regulations as mass-produced products.
We also provide evaluation modules for customers to evaluate our semiconductor products.
Wireless Communication
Long-range transmission Wi-Fi HaLow™ (IEEE802.11ah)
Optimal wireless communication solution for next-generation IoT
This enables a battery operation due to low power in long-range and large-capacity communication.
High-Speed Wired Communication
100BASE-T1 PoDL Ethernet PHY
A new form of Ethernet that implements the reduction of wires and saves space
A pair of UTP cables enabling 100Mbps communication. We achieve high-speed communication with a lighter and lower-cost wire harness.
100BASE-T1/TX Media Conversion
Enables evaluation of communication for 100BASE-T1 with conventional devices
We implement wire reduction and space saving in small areas of the system by converting 100BASE-TX to 100BASE-T1, enabling 100Mbps communication through UTP cables used in industrial controllers.