Products
To solve your problems with ASIC full turn-key services, ASSP, and module, MegaChips provides strategic solutions, leveraging our analog and digital technology.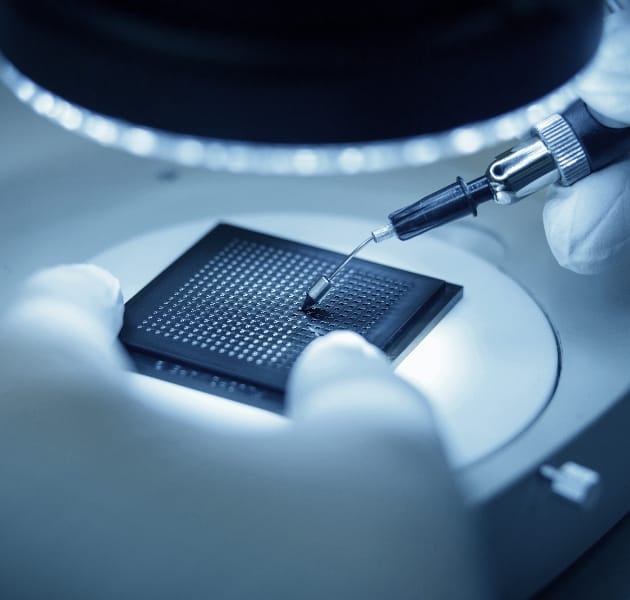 Manufacturing
(Monozukuri)
While satisfying customer needs with unique core technology, MegaChips provides safe and reliable products with Japanese Monozukuri quality through our advanced development capability and technology.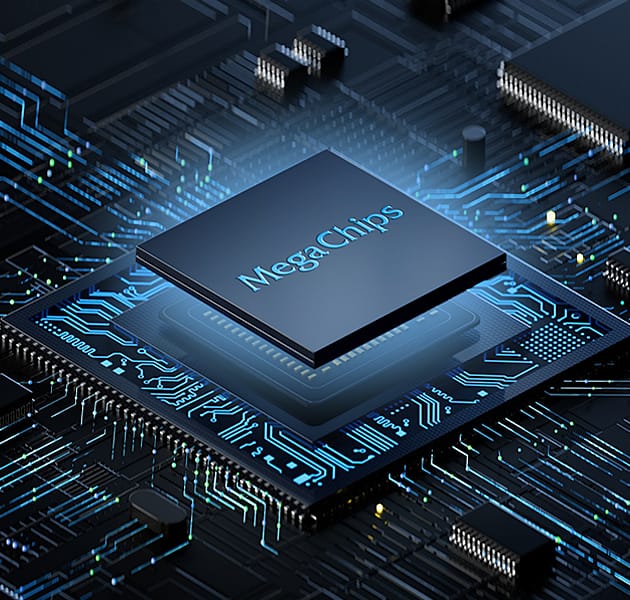 About MegaChips
MegaChips is a global fabless semiconductor company which furthers the development of products centering on system LSIs. To support the business success of customers with unique technology and innovative solutions – this has been one of our unchanging core values.
Sustainability
MegaChips has regarded response to issues surrounding sustainability as a key challenge in strategic management. We promote sustainability-related initiatives through our business activities, aiming to further enhance corporate value by collaborating with shareholders.
Investor Relations
MegaChips aims for continuous growth by pursuing business potential and profitability.